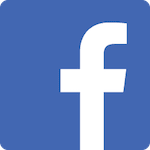 Sensei Brian McCann is so dedicated to his students, his staff, his family and his school. I moved to Bayville NJ. It took me two years to come back to train but I just came back and I'm not making the mistake of leaving again. There is no one that I trust more as a friend, as a brother as an instructor. If you want real instruction then you should try here.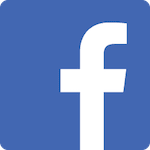 Master McCanns dojo is amazing! We just started and when I say we, I mean my 2 daughters aged 10 and 5, my husband and myself. Everyone is so welcoming which made it a little easier for my introverted 10 year old. I can see her confidence boosting already. The instructors are so patient and positive. My 5 year old smiles through the whole class. I was nervous for my first class, overweight 43 year old learning a form of martial arts for the very 1st time! Antonio was absolutely wonderful and amazing. So reassuring, I really can't say enough positive things about this school! Can not wait for our next class!!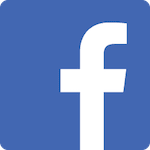 Awesome place to learn practical and effective martial arts in an extremely supportive atmosphere!!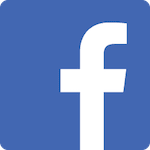 Master Brian and his staff are nice,professional and well experienced people.My 4 yr old son John is finally able to defend himself when his 2 yr old brother swings his light saber at him full speed! Lol Master Brian also does a Focus unfocus routine where it helps the kids stay focused during the class and at home. If I need my kids to pay attention I say "focus!" And they listen!! I think Master Brian is Yoda!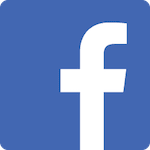 My daughter had her birthday party there and Brian was wonderful and patient! I would highly recommend this for a birthday party! My daughter can't wait to start karate now!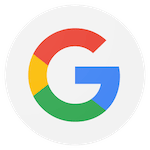 There is only one school of martial arts of which you or your child should be students. It's Inner Power. Master McCann and his team of instructors run a program that is absolutely the best in Monmouth County. My youngest daughter (4-years-old) is a student in the Little Dragons class. She is receiving such an enriched martial arts experience. Black belts Mr. Scott, Mr. Antonio, Mr. Gabe, and Mr. Liam run an EXCELLENT program for little ones. For the entire class period, there are high energy engaging activities, positive encouragement, teaching of proper form, teaching of proper technique, and an overall focus on following directions, respecting tradition and loyalty to commitment. As a young woman of 25 years old, now 12 years ago, I trained with Master McCann. It was one of the proudest periods of my life. My heart is so happy to see my youngest child on the mat. Please consider becoming members of this program. It will be one of the best investments you can make in your children's education. Thank you.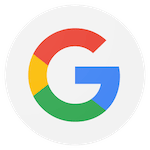 I take the adult classes and they have been fantastic. Everyone at the school is super helpful and they feel like family. Master Brian is an excellent teacher and is incredibly knowledgeable as well as a good person. I would recommend Inner Power Martial Arts for anyone who is looking to get into martial arts.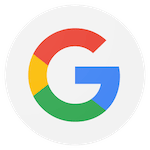 I have to say Inner-Power Martial Arts Family is amazing. I've had so many black belts take the time to work with amd show me. They have their own belt to work on but they help still. Master Brian McCann let's you go at your own pace so you're not rushed or feeling incompletely taught.
Since 2020 lockdown I got out of doing pro wrestling and I ended with being over 350lbs and health issues. I'm down to 304 and my flexibility is returning and thats due to the Hapkido workout and me changing my diet.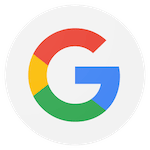 I am reviewing this as a spectator. I am visiting from Michigan and got to watch my niece and nephew's class. I was so impressed with how wonderful the instructors are. Each kid there seemed to adore their instructor, and the instructors adore the kids. Watching the class from start to finish was super encouraging to see how they break down the moves and build up to them.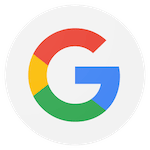 What a great place to hone your martial art skills. A martial art that is practical and not full of flashy moves. Simple and very effective. Owner and fellow students work together to pass on their knowledge with no big egos. Best choice I ever made walking thru the door. ***** 4 year update- still love this place. Took some pandemic time off but never questioned returning. Happy I did,this place is like a home away from home. ********