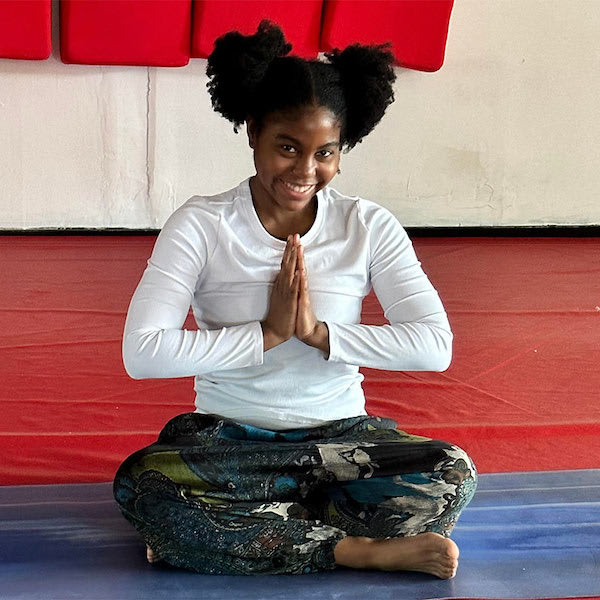 Ravenne Chase
Ravenne is a Certified / Registered Yoga Instructor that has been practicing yoga for 10 years and teaching for 8.
As a health and fitness phonetic, I stumbled upon yoga as a way to stay fit. Not realizing what I had signed up for, I found the magic of the practice and immediately fell in love. Yoga not only strengthened my body and relaxed my mind, but it also expanded my heart, spirit, and mindset all for the better! I completed my certification at Bodhi Yoga Academy in Jackson, New Jersey with Sam Vetrano, Tess McDaniel, and Irene Pappas in 2015.
Yoga has miraculously transformed my life and it is my life purpose and passion to share this miraculous gift with others.