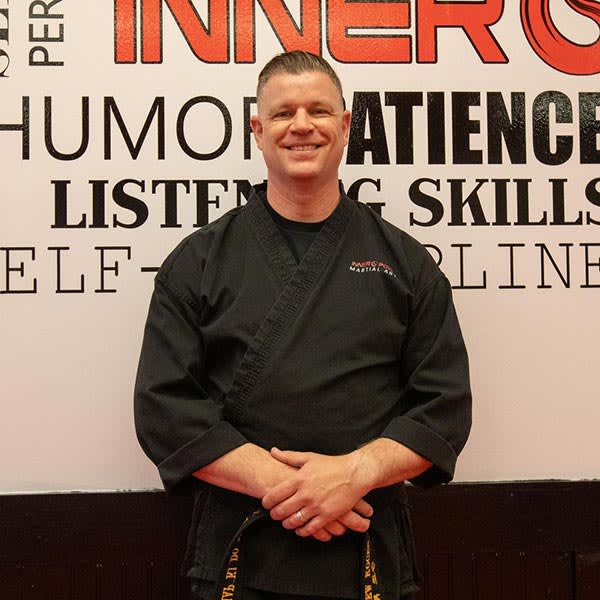 Matthew Kocen
My name is Matthew Kocen and I've trained in Hapkido for fifteen years with Master Brian at Inner Power Martial Arts.
I currently hold a second dan and I continue to pursue my goal of progressing towards my third dan. I have studied many different types of martial arts for the past thirty years.
I enjoy outdoor activities like scuba diving, working out, and cooking. I'm actively a municipal police officer in New Jersey for the past eighteen years. I like to spend quality time with my wife and two children, as well as, traveling with them across the globe. Life is good!