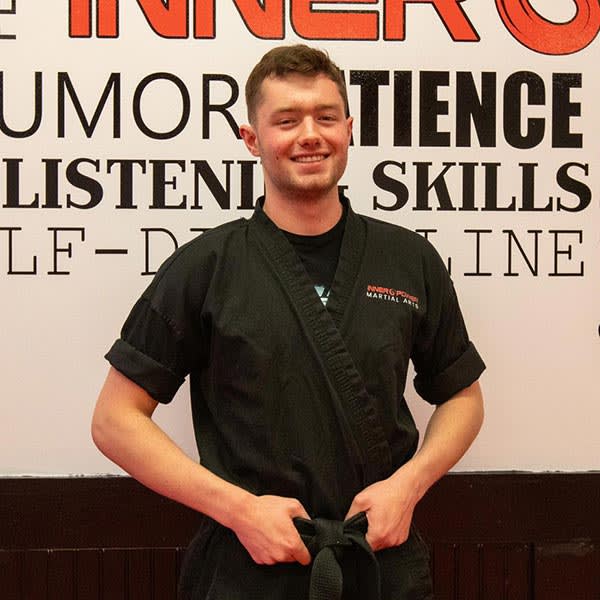 Liam McGrath
Hey, I'm Liam! I'm a student at Monmouth University studying psychology. I'm very involved on campus, I'm an active member in a few clubs and part of an honors society.
When I'm not studying or doing anything at school, I like to hang out with my friends or spend time outside and do things like surfing, hiking, driving around, and mountain biking. I'm very into personal fitness too, I love to stay active wherever I am, however I can.
I've been training in Hapkido with Master Brian since I was eleven, starting back at the beginning of 2014. Not only did learning self-defense give me something awesome to show off to my friends, but it hugely boosted my confidence in myself and my belief in my inner strength. Hapkido has had a giant impact on almost every aspect of my life, and it's because of Hapkido that I'm as confident as I am today!