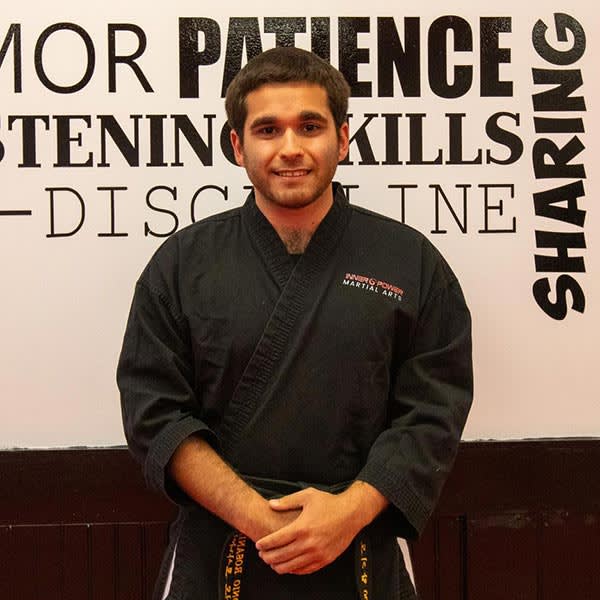 Antonio Rosania
Hello my name is Antonio Rosania and I have been training with Master Brian for 16 years.
I began my journey at the age of 7, now I am 23 years old and a 4th degree black in hapkido. I have been teaching since I was 14 and it makes me excited to see all the young kids bloom into confident and outstanding people.
I absolutely love this martial art and everything that it has taught me.
Besides hapkido I enjoy archery and playing board games. I am a student at Georgian Court University going for my masters in education. My goal is to become a Middle School Science Teacher.